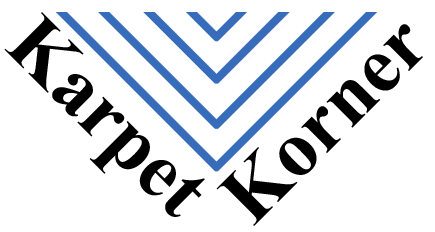 Karpet Korner
Methuen's Premiere Carpet Sales & Installation Company
Welcome
Discover the Karpet Korner difference
Karpet Korner is Methuen's premiere carpet and flooring installation expert. We service the eastern Massachusetts and southern New Hampshire region. We have 37+ years experience and will do the job right, at the right price, and get it done right the first time. Whether you're looking for plush carpeting, berber carpeting, commercial or industrial flooring, or even linoleum, we can help. We accept all major credit cards. Visa MasterCard American Express and Discover.
"Shop At Home"
We'll come to your home or business to help you select the perfect match for your style and budget needs. We'll bring samples and explain the different options you have.
Contact us today to see how Karpet Korner can help you.
E-mail us at Karpet6962@aol.com or call 978-685-6962
Find us on Facebook
Shaws Carpet
We feature Shaws Flooring - The best flooring available. Shaw's carpet is voted the #1 carpet year after year. With over 330 style and color combinations, you're sure to find the PERFECT carpet. And with Karpet Korner as your premiere installer, you're guaranteed to love your new carpet.
See What Our Customers Are Saying!
We love our customers and they love us!
John and bobby did an amazing job on my the bedrooms and stairs. If you go with another company you will be making a huge mistake. I can personally guaranteed they will do a fantastic job and they will work with you to get you inside the budget your looking for. I cannot be happier with my results. Not only are they true professionals but they are very punctual, clean and super patient. I have two children ages three and four, and they are very curious and sometimes cab be in their way but John and bobby were so good with them. I can't stress it enough, if your looking for a quality product with superb installation you need to go with John at carpet korner. Thank you John and bobby four the work well done, the rugs look better than I could imagine!!
Matt
We recently had carpet installed by John and Karpet Korner. The end result was perfect. They were very helpful and very professional. I would recommend Karpet Korner to anyone who needs a job well done. Thanks again. Patrick and Nuria from North Andover,Ma.
Nuria
Contact Us
We are here to help
INFORMATION
You can contact us by filling out the form or directly emailing us at Karpet6962@aol.com
ADDRESS
Karpet Korner
91 Cross Street
Methuen, MA 01844
(978) 685-6962