About Us
Who we are and what we're about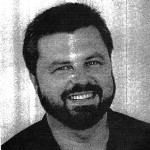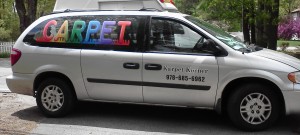 Karpet Korner is Methuen's premiere carpet and flooring installation expert. We service the eastern Massachusetts and southern New Hampshire region. We have 20+ years experience and will do the job right, at the right price, and get it done right the first time. Whether you're looking for plush carpeting, berber carpeting, commercial or industrial flooring, or even linoleum, we can help. We accept all major credit cards. Visa MasterCard American Express and Discover.
Karpet Korner will come to your home or business to help you pick the best option. We will bring samples and spend the time to find what works best for your style and budget.
Contact us today to see how Karpet Korner can help you.
E-mail us at Karpet6962@aol.com or call 978-685-6962
Find us on Facebook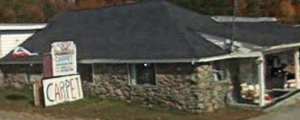 Karpet Korner is a member of the Better Business Bureau


Anso Nylon - From Shaw's Carpet
Choose the best material for your home
Anso Nylon is a GREAT Choice
Anso Nylon, Shaw's premier carpet fiber, offers stain resistance and durability in a variety of beautiful styles and colors to bring your design vision to life. It's GREAT in many ways.
Green: All carpets and area rugs made from this fiber can be recycled at Shaw's Evergreen Nylon Recycling facility. Evergreen enables Shaw to recycle post-consumer carpet back into new carpet over and over again.
Resilient: Shaw's Anso nylon offers superior resilience over other natural or synthetic fiber.
Experience: Anso is one of the longest-running and most trusted brands in the flooring industry and has been offering the most extensive warranty package in the industry for more than 40 years.
Anti-soil: All Anso nylon products are treated with Shaw's patented R2X stain and soil resistance treatment.
Tough: Anso nylon carpets are tough. It's what allows all Anso nylon styles to carry the Anso nylon transferable, non-prorated and labor-inclusive lifetime stain and soil and lifetime pet stain warranty. Plus, the products are backed with SoftBac Platinum, a proprietary backing system that offers a no-wrinkle warranty.
When you buy Anso nylon products, you'll know that your carpet is GREAT.
(excerpt taken from Shaw Floor's website)